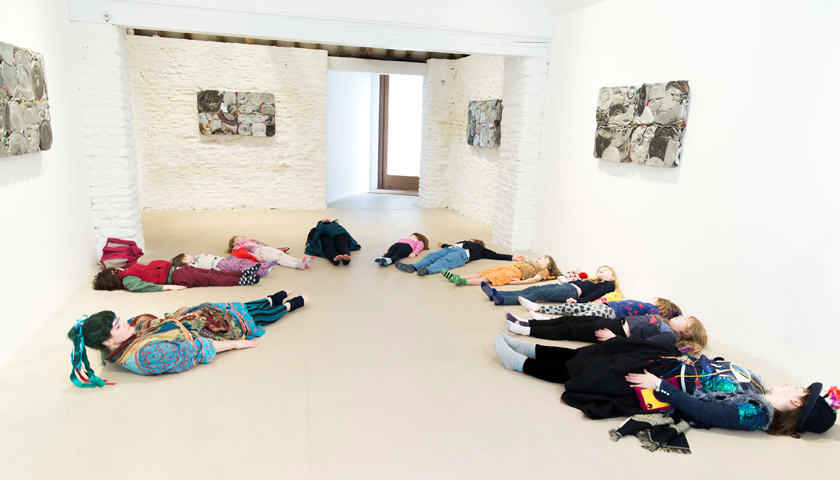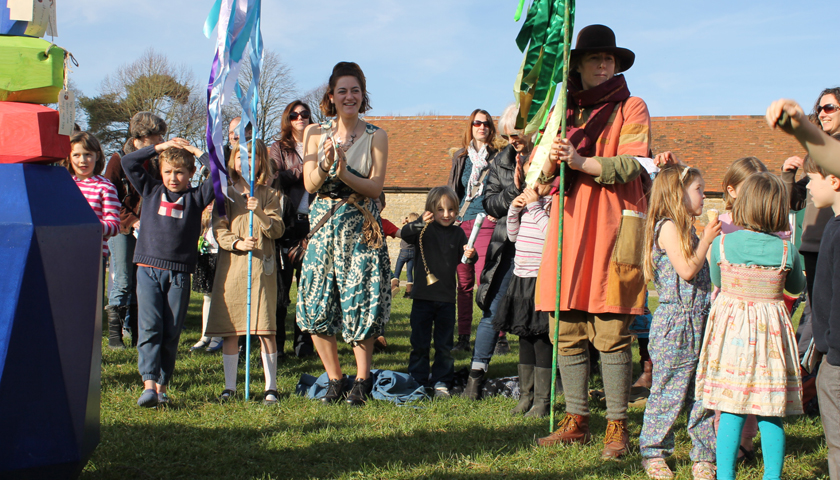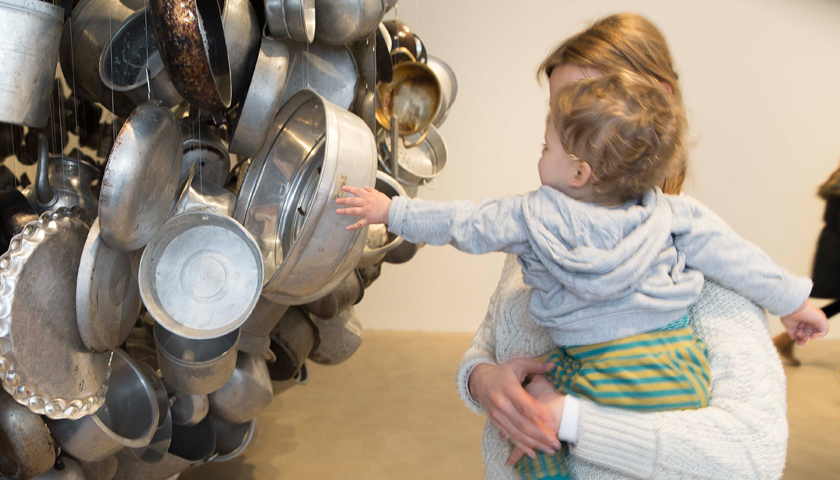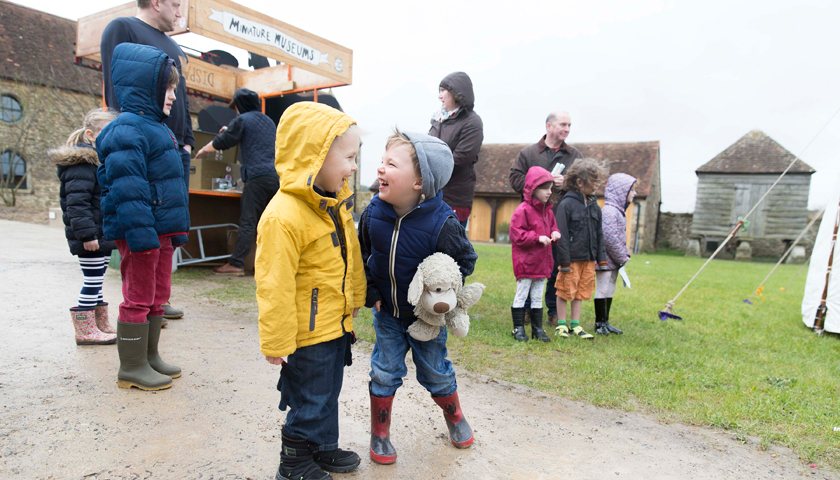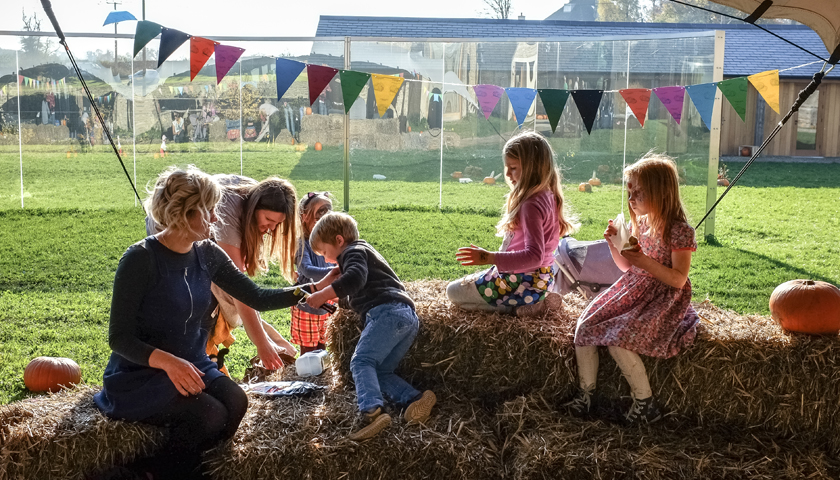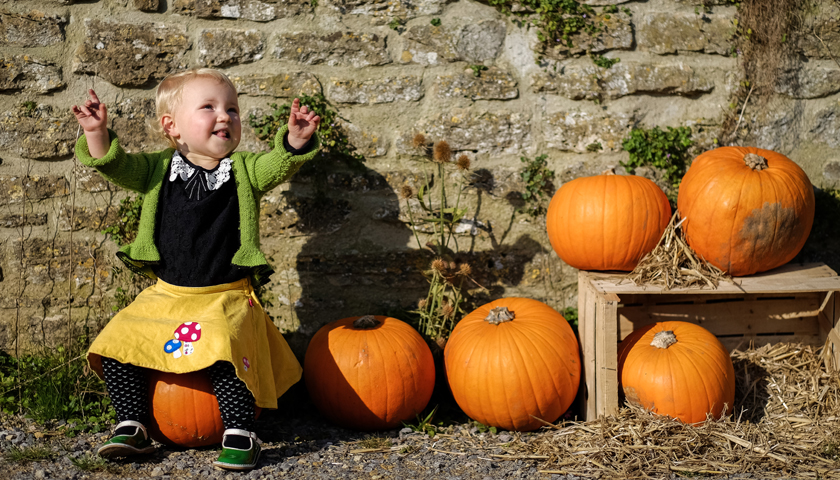 Hauser & Wirth Somerset welcomes families into the gallery, providing them with a unique experience of art, design and nature. Family Saturdays are free sessions for families which run on the first Saturday of every month from 10 am – 12 pm.
Family Saturdays include interactive tours of the exhibitions with sketching activities for both adults and children, followed by a creative session in the Implement Shed (our learning room). Each alternate month will offer a practical activity, inspired by the exhibition or season, such as story-telling, puppet-making and miniature gardening. Family Saturdays are aimed at families with children aged 6-14 years, however younger children are welcome, supervised by parents / carers.
Oufolf Field has a wide variety of plants and wildlife and is an inspiring environment where children can engage with the outdoors and learn about the local landscape. Families are able to participate in regular events in the garden, promoting nature and ecology.