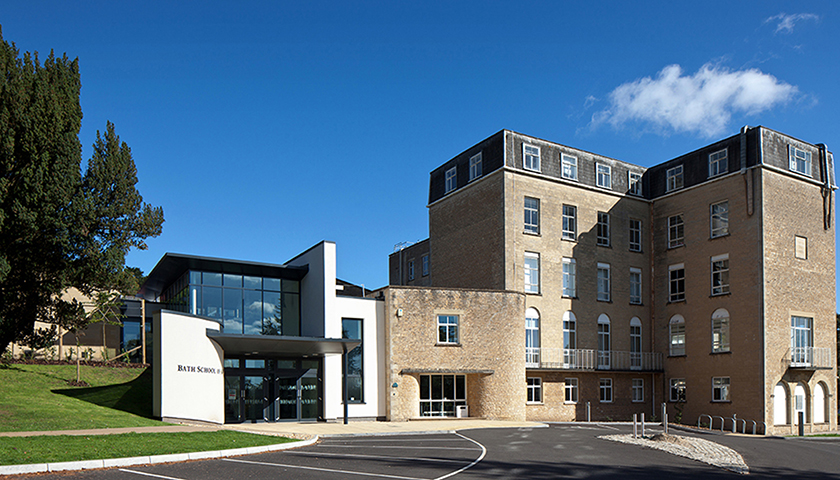 HAUSER & WIRTH EXCHANGE RESIDENCY
FOR POST-MFA STUDENTS
Hauser & Wirth has launched a brand new residency for students from The California Institute for the Arts (CalArts) to exchange with Bath School of Art and Design, Bath Spa University. The two educational institutions are local to Hauser & Wirth Los Angeles and Hauser & Wirth Somerset respectively.
The initiative has been designed to support emerging artists affiliated with these universities by offering them locations to live and work for an intensive short-term period in Los Angeles, USA and Somerset, UK. The program encourages independent work while providing support through contact with academics, curators and artists.
Hauser & Wirth Somerset is delighted to announce that Sichong Xie has been chosen to participate in the residency at Bath School of Art & Design, Bath Spa and will be coming to Somerset in July. Find out more about Sichong Xie here.
Fiona Haines has been selected to take part in the residency at Cal Arts. Find out more Fiona Haines here.
Read the residency exchange blog here.