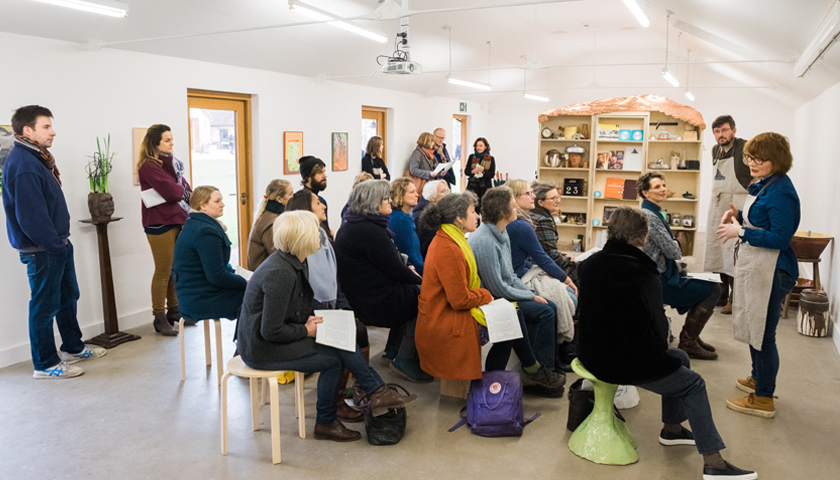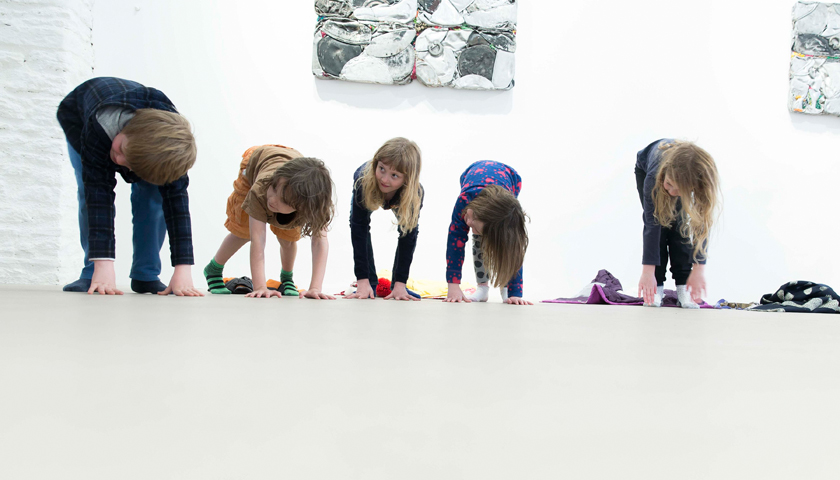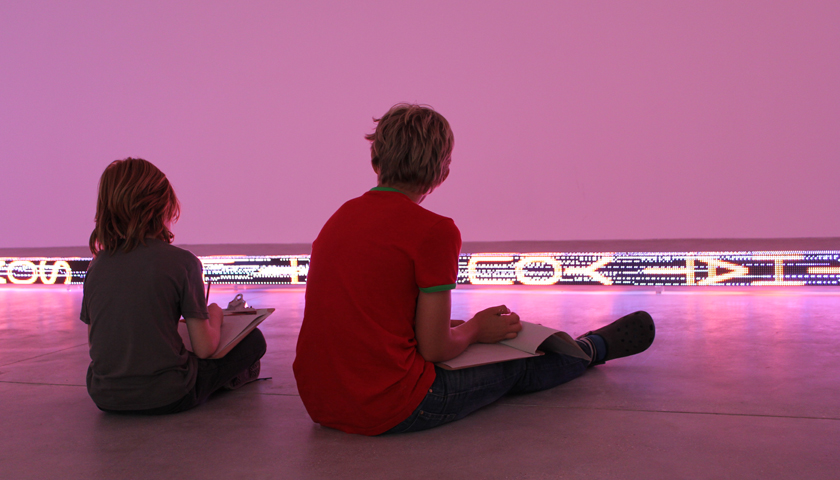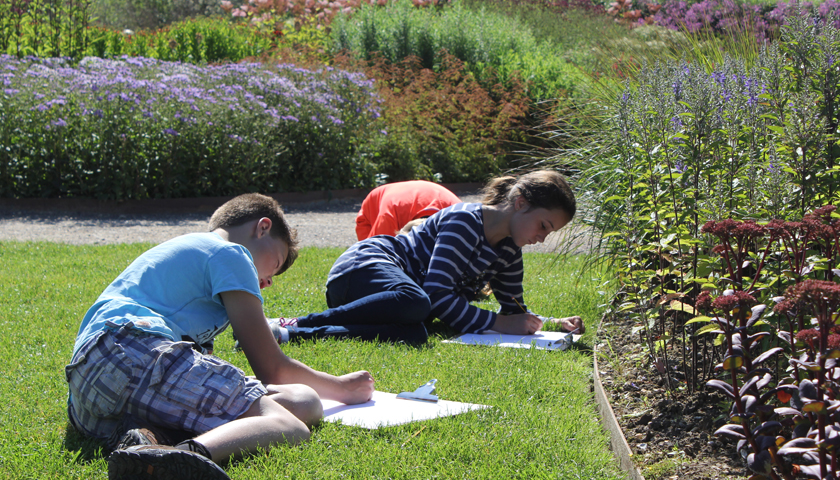 In conjunction with the exhibition programme, Hauser & Wirth Somerset offers a series of artist, specialist and curator-led talks, seminars and events open to schools, colleges, universities and general members of the public. The gallery also runs regular events for teachers at the gallery, and provides online resource packs to help support your visit.
All public areas of Hauser & Wirth Somerset are accessible for wheelchair users. The gallery aims to be as accommodating as possible and if members of your group have disabilities or special needs, then please contact the gallery in advance of your visit to discuss your requirements.
Click here to view the Hauser & Wirth Somerset 2018 Education Programme
Click to watch the recordings of our previous events below.