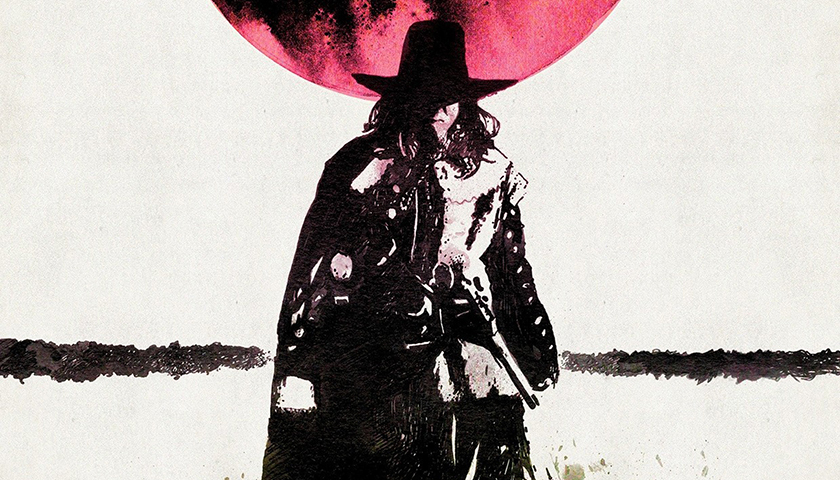 WhereWestBegins: 'A Field In England'
Wed 5 Apr 2017, 4.30 – 7 pm
Hauser & Wirth Somerset is delighted to be part of WhereWestBegins, a community interest company that has developed a series of film screenings and events taking place across Somerset, with 50% of the programme aimed at children and young people.
The first screening in the WhereWestBegins series is Ben Wheatley's psychological horror, A Field in England. Shot in black and white, it was made in 2013 and rated (15). The Independent described it as "Apocalypse Now among the hedgerows". The Hollywood Reporter called it "A strikingly original historical thriller spiced with occult mysticism and mind warping hallucinogens".
Following this special screening aimed at a young audience aged 15 years and upwards, Dan Martin, the film's Figurative and Makeup Effects Designer will talk about how to deliver special effects for horror films, in conversation with Jack Price, Director of the Youth Cinema Foundation. He will also (safely) demonstrate how to make an exploding head.
To book or find out more, visit
wherewestbegins.org.uk/event