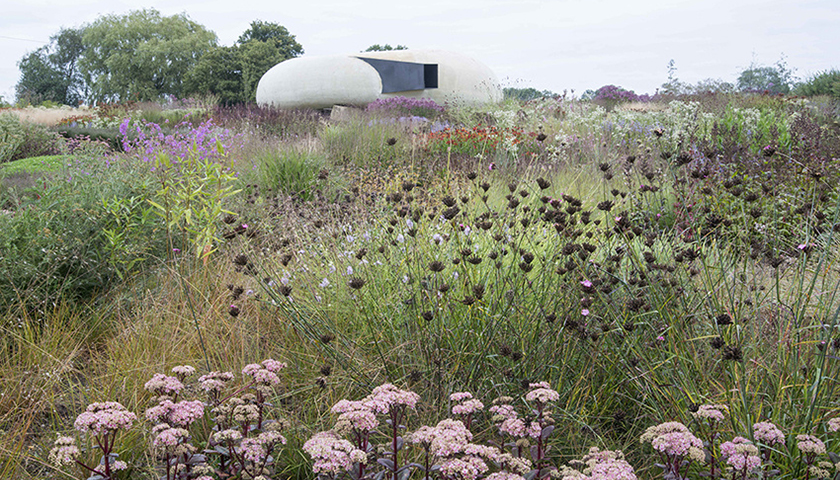 The South West Poetry Tour
7 August 2016, 5 – 7 pm
Hauser & Wirth Somerset is delighted to host an evening of poetry in the Radić Pavilion as part of The South West Poetry Tour, partnering with a number of key arts organisations from the region.
The South West Poetry Tour is a new collaborative poetry initiative presented by The Enemies Project & Singing Apple Press, supported by Arts Council England. The tour across South West England will take place in the first week of August and will include six nights of collaborative poetic performance from poets across the region, moving through Cornwall (St Ives and Falmouth), Devon (Dartington), Dorset (Lyme Regis) and Somerset (Bruton and Bath). It will involve over 60 poets connected to the region, commissioning over 40 new works over the course of the project.
As well as core touring poets JR Carpenter, John Hall, Matti Spence, Annabel Banks, Camilla Nelson and SJ Fowler, the project will feature many dozens of well-known poets from the region and an open call for participation. Beyond producing some wonderful nights of collaborative poetry, the aim of the tour will be to forge creative links between poets, artists, arts organisations and audiences locally and regionally.
Click here for more information on the project
This is a free event, however advanced booking is essential.
Image: Radić Pavilion, designed by Smiljan Radić, 2014. Photo: Heather Edwards