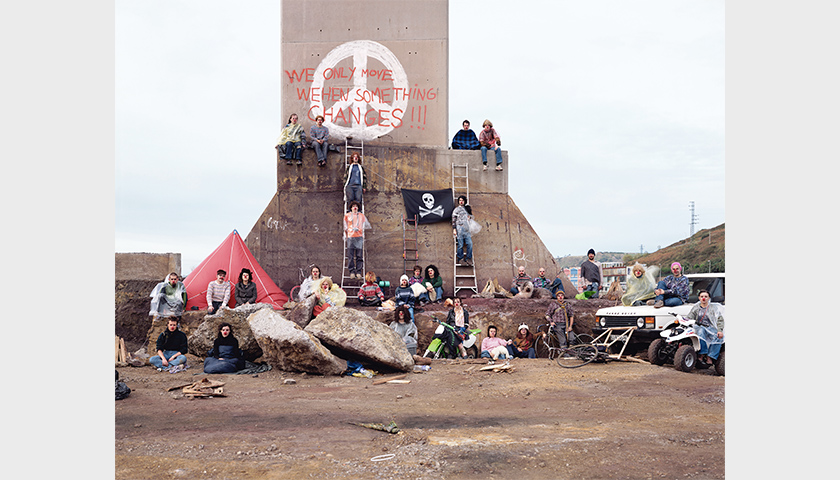 Teachers' Private View
'The Land We Live In – The Land We Left Behind'
Tues 23 Jan 2018, 5 – 6.30 pm
Join us for the opportunity to view our new exhibition 'The Land We Live In – The Land We Left Behind' at a private view just for teachers and lecturers. You will also get the chance to collect the latest resources produced to support school visits to Hauser & Wirth Somerset.
We hope the session will provide the opportunity to relax and enjoy the exhibition and to share thoughts and ideas inspired by the artwork. Debbie Hillyerd, Head of Education, will lead the tour and be available to discuss any visit requirements.
5 pm: Welcome and glass of wine from the Roth Bar & Grill
5.30 pm: Tour of exhibitions
This event is free, however it is only available to teaching staff and booking is essential.
To book a place please email education@hauserwirth.com
or call +44 (0) 174 981 4060

Olaf Breuning, We Only Move Wehen Something Changes, 2002