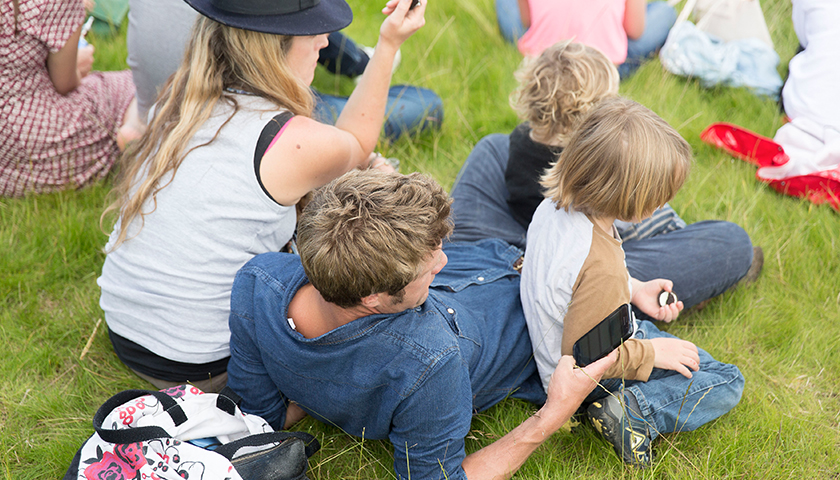 Summer Sundays
Sun 30 Jul 2017 & Sun 6, 13, 20, 27 Aug 2017, 2 – 4 pm
Join us on Sunday afternoons this Summer as we celebrate the glory of Oudolf Field by inviting some of the South's most talented performers to entertain us in and around the Radić Pavilion. Entrance is free and cream teas will be served by Roth Bar & Grill in the pavilion.
Sunday 30 July
For our first performance we are delighted to host the folk duo The Drystones, consisting of Alex Garden and Ford Collier. They are two fine, energetic and talented emerging folk musicians who have played storming sets at Priddy Folk Festival, Sidmouth Folk Week, Bath International Music Festival, Warwick Folk Festival, Bromyard Folk Festival, The Village Pump Festival, and Purbeck Folk Festival to name a few.
Sunday 6 August
Kangaroo Half Moon will lead an ensemble of local musicians, consisting of Mark Robson, keyboards / vocals / didgeridoo and whistle; Elliet Mackrell, violin / trumpet / didgeridoo; and David Williams bouzouki / mandolin / acoustic guitar / vocals. Kangaroo Moon weaves many strands from world music, rock, folk and dance, with acoustic and electronic influences, into a funky, psychedelic, heart-lifting wall of sound and will be joined by performances from Andrew Pickering, Abi Baker, Mair Bronwen, Mark Pickthall and the Raggedy Men.
Sunday 13 August
We are excited to be hosting celebrated Bhangra band RSVP for our third performance in the Radić Pavilion. RSVP Bhangra's unique blending of Punjabi Indian music with dance beats and mainstream pop has created a new and irresistible sound that audiences everywhere love and keep on coming back for. With musicians wholly rooted in an authentic living tradition, yet unafraid to innovate, this is the ultimate celebratory Indian music and every show comes with an introduction to Bhangra dance to help you party Punjabi style.
Sunday 20 August
The very talented Dave Allen alias Stompin' Dave will be joining us for some traditional songs & tunes. Dave specialises in American roots music including old-time, bluegrass, blues, country blues, folk, vintage country & hillbilly. He is an astounding performer whose reputation has spread far and wide from his home town of Bridport. Master of the guitar, banjo, fiddle, harmonica and piano he is perhaps best-known for his old-time, flatfooting style of tap-dancing – hence his stage name.
Sunday 27 August
Our final act of the season is the highly acclaimed Josephine & The Artizans. Describing themselves as a 'Hip Hopera' band, the group blend classical music with Hip Hop to create a unique, fresh and innovative sound. Josephine & The Artizans have supported artists such as Tom Jones, Paloma Faith, The Fratellis and Tom Odell on the main-stages of the UK's biggest music festivals and have recently been selected by Tom Robinson on BBC 6 Music, BBC 3 Counties, and Premier Radio.
Performances will take place from 2 – 4 pm. This is a free event, no booking necessary.