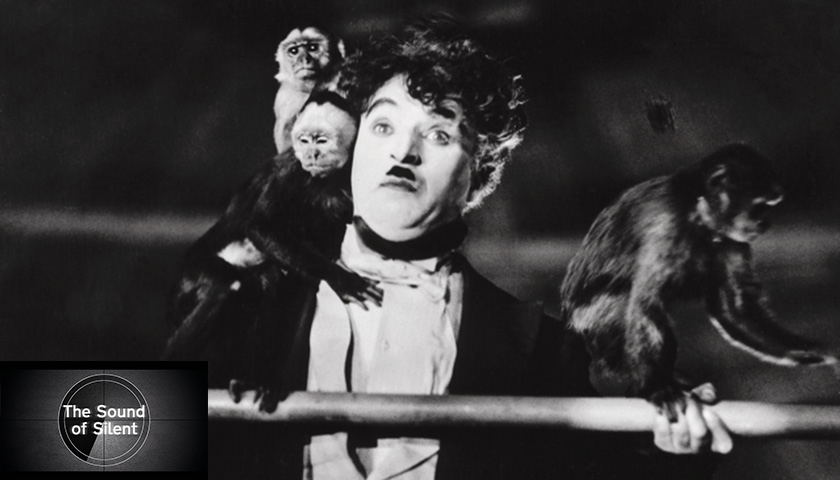 The Sound of Silent: Charlie Chaplin's 'The Circus'
Sat 13 May 2017, 2 – 4 pm
Hauser & Wirth Somerset is delighted to be part of WhereWestBegins, a community interest company that has developed a series of film screenings and events taking place across Somerset, with 50% of the programme aimed at children and young people.
Charlie Chaplin's seminal film 'The Circus' will screen as part of The Sound of Silent – Celebrating 100 years of Music and the Movies. The 1928 film won Chaplin an Oscar and is a brilliant slapstick comedy of a tramp who escapes to a circus only to get into all sorts of trouble.
Prior to the screening Flora Alwen of Frome Circus Stars will be providing a circus skills workshop in juggling, tightrope and ball walking, suitable for children aged 3 to 13 years. Alwen has worked as a circus performer for over 10 years, specialising in aerial acts at venues worldwide.
Workshop: 2 – 3 pm
Film screening: 3.10 pm – 4.20 pm
To book or find out more, visit
wherewestbegins.org.uk/event/charlie-chaplin-circus-1928-u-circus-stars-circus-skills-workshop-hauser-wirth-somerset/