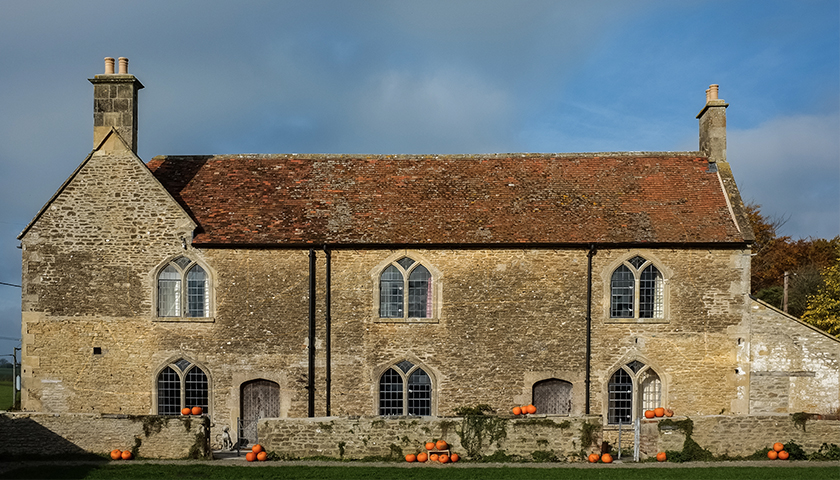 Pumpkin Festival
Sun 29 Oct 2017, 11 am – 4 pm
Join us to celebrate Summer's bounty at our annual Pumpkin Festival as we harvest a wide variety of squash from the Roth Bar & Grill kitchen garden.
This special day includes live music, fancy dress, and a host of activities for both adults and children – including pumpkin carving, face painting and special workshops. Children are invited to dress up in their finest pumpkin themed costumes to take part in our Pumpkin Parade.
Bring along your homegrown pumpkins, gourds and other squash to enter into the Grand Pumpkin Competitions. There will be categories for Largest, Best-in-Show and Best Misfit, judged by local resident and renowned gardener, Charles Dowding; Best Bake, judged by Roth Bar & Grill Head Chef James Jesty; and Extreme Carving, judged by Manuela & Iwan Wirth.
Roth Bar & Grill will be serving seasonal food and drink throughout the day.
To register your entries for the Grand Pumpkin Competitions, please fill in the form here. Late entries will be accepted on the day. All competition entries must be delivered in person by 1 pm on the day. The winners will be announced at 2 pm. For any questions or further information please contact us on: 01749 814060 or email: somerset@hauserwirth.com
The Pumpkin Festival is part of the national Family Arts Campaign and we are working with the Hubbub Foundation as part of their 'Pumpkin Rescue' initiative.
Photo: Ben Taylor