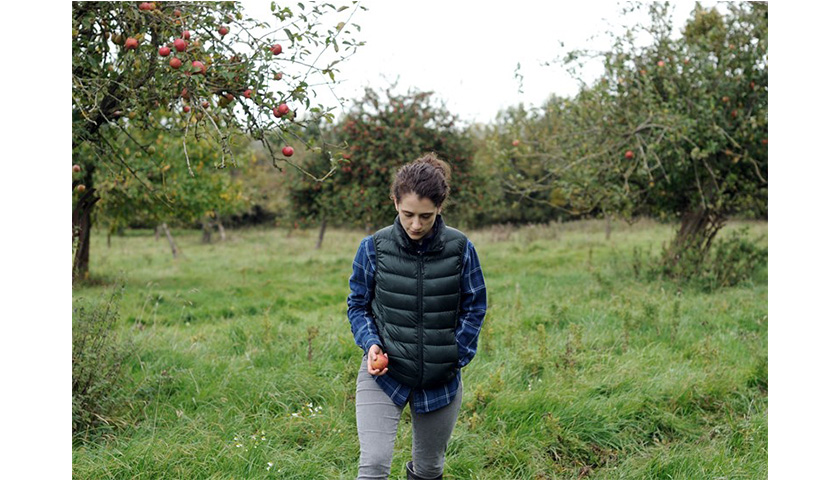 Film Screening: 'The Levelling',
plus Harvest Festival shorts
Sat 27 Jan 2018, 4 – 6 pm
Join us for a screening of 'The Levelling' (2016), a remarkably powerful drama about the Somerset floods, plus a showcase of short films from the Harvest Film Festival – all organised by arts and environmental charity Common Ground, Alexa de Ferranti of Lower Hewood Farm, and local community interest company Where West Begins.
About 'The Levelling'
When Clover Catto (Ellie Kendrick) finds out her younger brother Harry (Joe Blakemore) has died, she returns to her family home in Somerset to find it changed forever, blighted by the devastating floods that destroyed the area six months earlier. Her father Aubrey (David Troughton), from whom she has been estranged from for years, is living in a squalid caravan and drinking heavily, devastated by her brothers suicide. As Clover stays to sort things out for the funeral, she makes escalatingly horrible discoveries that send her one a journey of reckoning – with her family, her childhood and herself.
Before the screening of 'The Levelling', Common Ground will present a programme of short films selected from the Harvest Film Festival – a festival which first emerged in 2013 at Lower Hewood Farm, an organic smallholding in west Dorset. Harvest Film Festival explores our relationship with farming, food and land through its curated programme of fiction, documentary and art films. Their short film competition attracts entries from around the world.
The short films to be showcased have been selected by the Harvest Film Festival judges: Robert Macfarlane (author of The Wild Places, The Old Ways and Landmarks), Hope Dixon Leach (director of The Levelling), Colin Greenwood (Radiohead) and Robin Baker (Head Curator of the BFI National Film Archive).
Tickets are £8 (£4 concessions) and can be purchased from the Where West Begins website.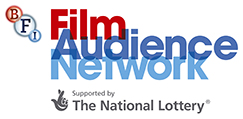 THE LEVELLING
DIRECTOR: Hope Dickson Leach
CAST: Ellie Kendrick, Jack Holden, Joe Blakemore, David Troughton
GUIDANCE: Strong language, sex references
RUN TIME: 83 minutes