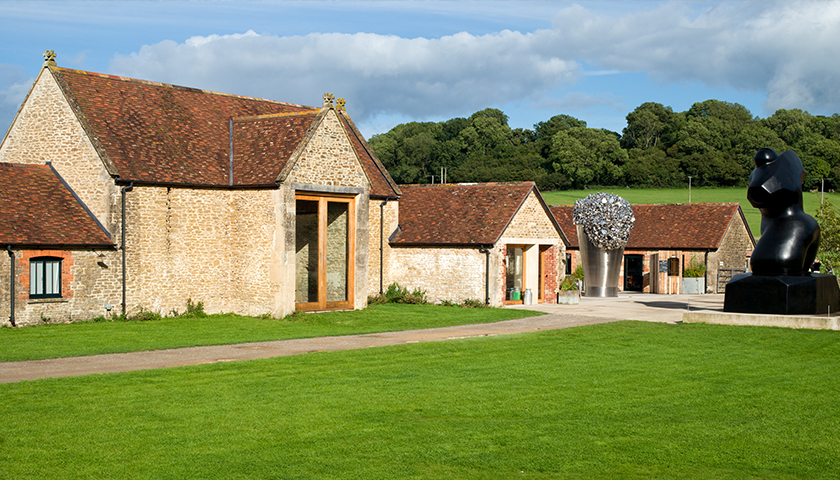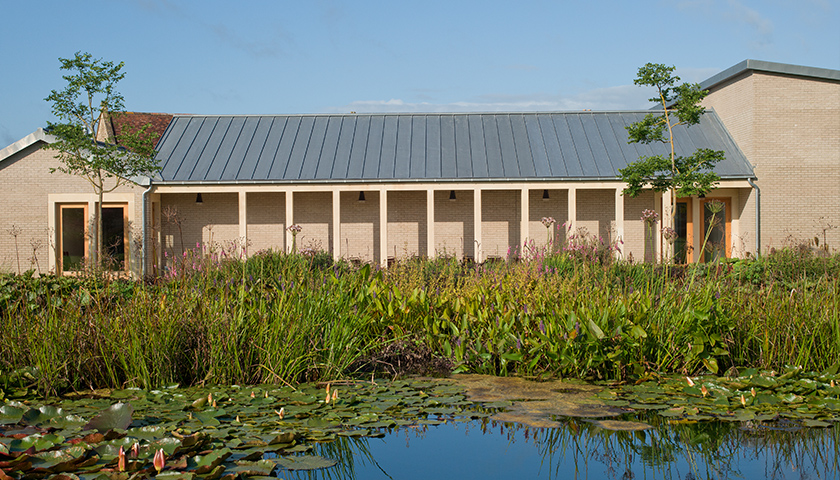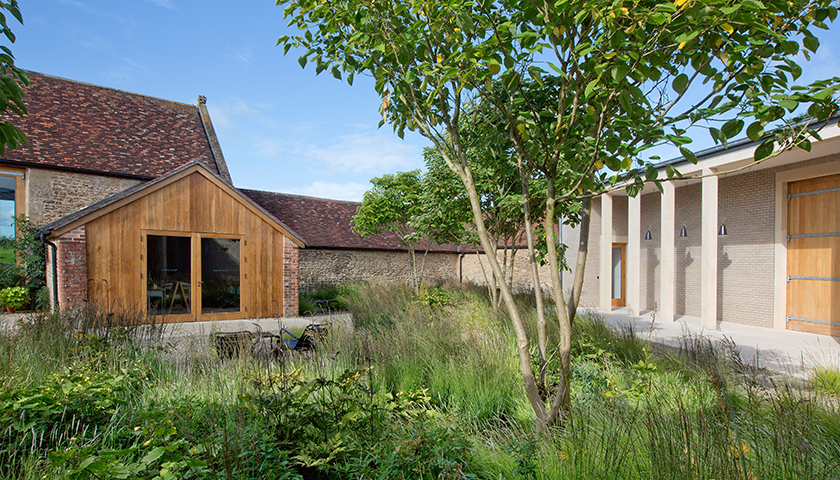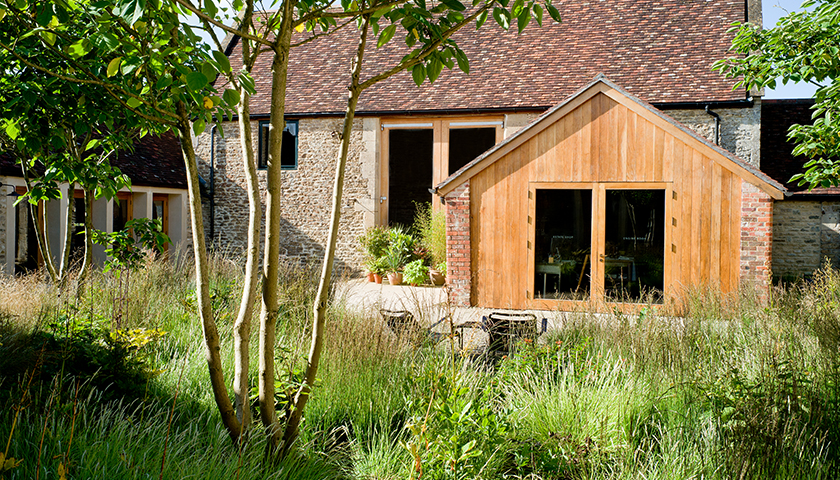 Hauser & Wirth Somerset is a pioneering world-class gallery and multi-purpose arts centre, which acts as a destination for experiencing art, architecture and the remarkable Somerset landscape through a changing programme of new and innovative exhibitions. The centre is one of eight locations worldwide of Hauser & Wirth, the international gallery devoted to contemporary art and modern masters.
The gallery is situated on the site of Durslade Farm on the edge of Bruton, and includes the extraordinary Oudolf Field – a garden designed by the internationally renowned landscape architect Piet Oudolf. The farm buildings have been sensitively restored and new buildings added by Paris based architectural firm Laplace. Throughout the site there is a changing presentation of outdoor sculpture, which includes the Radiç Pavilion, designed by Chilean architect Smiljan Radiç for the Serpentine Gallery in 2014.
Centred around a core belief in conservation, education and sustainability, Hauser & Wirth Somerset offers a wide variety of special events including talks, seminars, workshops and screenings, as well as an extensive learning programme for local schools, young people and families. The gallery has a dedicated learning room and provides educational resources including teacher's notes for each exhibition. Two shops sell a range of books on art, architecture, design, food, gardening, and landscape, as well as artisanal products, gifts, cards, bags, and limited edition art works.
Hauser & Wirth Somerset supports an immersive artist-in-residence scheme, encouraging artists to benefit from the idyllic surroundings and to integrate with the local community.
On-site restaurant, Roth Bar & Grill, serves seasonal, locally sourced produce -most of the meat comes directly from Durslade Farm, which remains a working farm beyond the site of the gallery. The restaurant includes a site-specific bar created by Björn and Oddur Roth, the son and grandson of artist Dieter Roth.
Hauser & Wirth Somerset has been awarded a RIBA South West Award 2015, a Civic Trust 2015 Award, and in 2014 it was the winner of the William Stansell Historic Buildings Award, for Durslade Farmhouse.
The centre is open with free admission to the public, six days per week, throughout the year. Read more about the gallery's opening hours here.
Photos: David Bebber